Our Services
SEED PROCESSING
 At Westlock Seed Cleaning, we are proud to provide extensive processing services to meet every grower's needs. 
Home »
Our Specialties
We Can Do it All
From debearding to colour sorting, explore our range of seed processing services to find the best fit for your needs.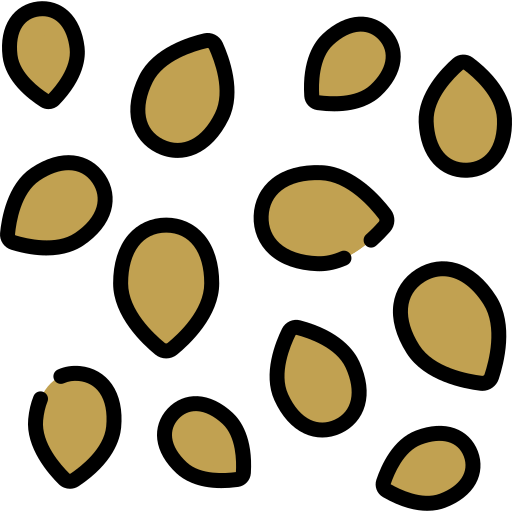 PRECLEAN ASPIRATOR
Removes dust, light and foreign material from seed before cleaning equipment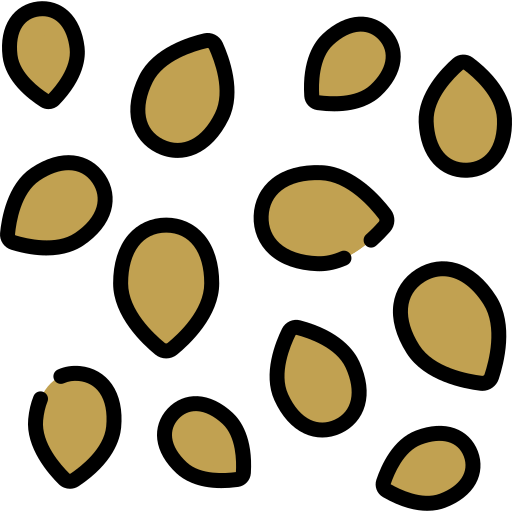 DEBEARDER
Polishes and clips oats, removes beards from barley, clips hairs and tails off wild oats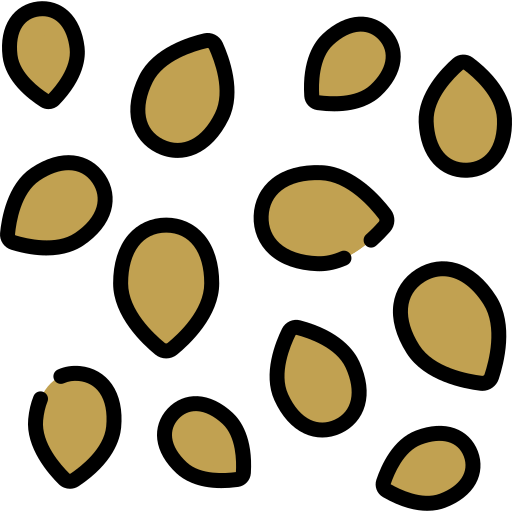 SCALPER ASPIRATOR
Removes rocks, straw, and large pieces of foreign material with a rotary screen and wind separation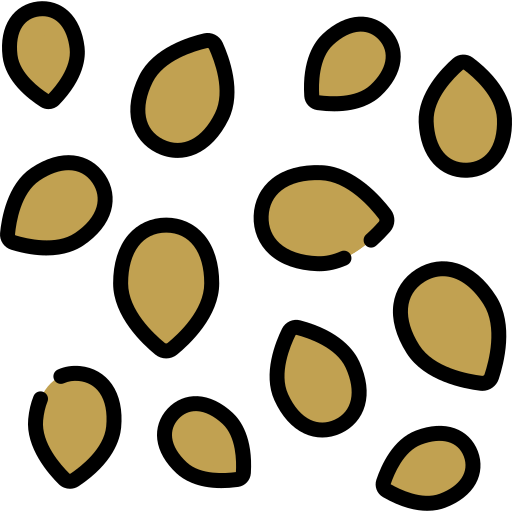 INDENT
Separates grains by length from short to long, separates wild oats and weed seeds from seed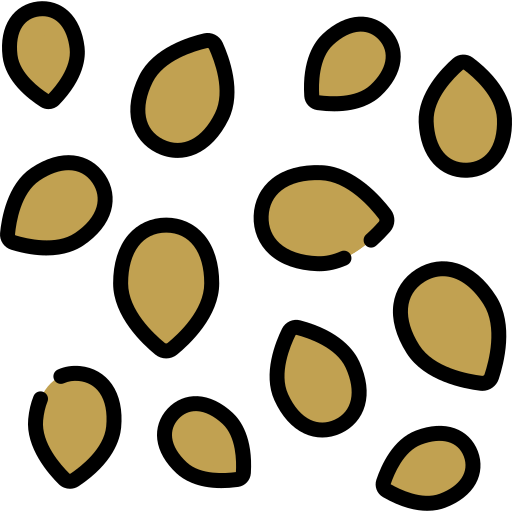 AIR/SCREEN
Separates product by running over selected screen size using eccentric drives to move seed along screens, removes small undersized seeds for uniform sample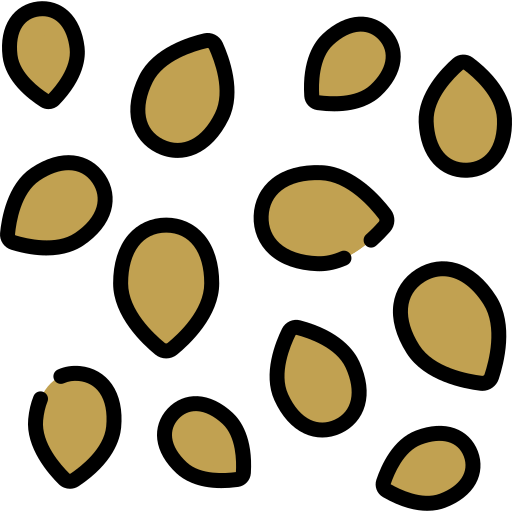 GRAVITY
Separates based on density using eccentric drives, a raised deck, and air to separate light and foreign materials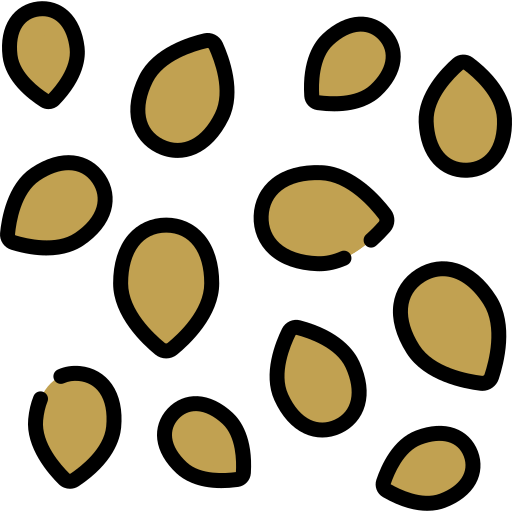 COLOR SORTER
Optical separation adds great value to a variety of commodities (sorter uses camera sensors that signal air injectors to blow out selected rejects)
OUR OTHER SERVICES
We Also Offer the Following
Pedigree Seed Cleaning
Commercial Seed Cleaning
Export Cleaning
SGS Biovision Seed Labs Drop-Off Center
Cereal and Pulse Seed Treating

Did you know?
Westlock collects samples for producers to verify their seed's germination, fusarium graminearum, and disease pressures.
HIGHER YIELDS AND HIGHER RELIABILITY
Why is Seed Processing Important?
Processing is vital to the quality and health of your seed, grain, or pulses, through the prevention of disease and the removal of undesirable materials that could lower the quality of your product. 
Through our expert techniques, we are able to remove dust and extract foreign materials both efficiently and effectively.
Utilize our services to sort by size, length, and colour to ensure your seed is free of imperfections, and rejectable materials.
Looking for Expert Seed Cleaning and Treatment? 
Contact Us to Learn More!