ARE YOU IN NEED OF HIGH QUALITY SEED PROCESSING?
Get A Free Consultation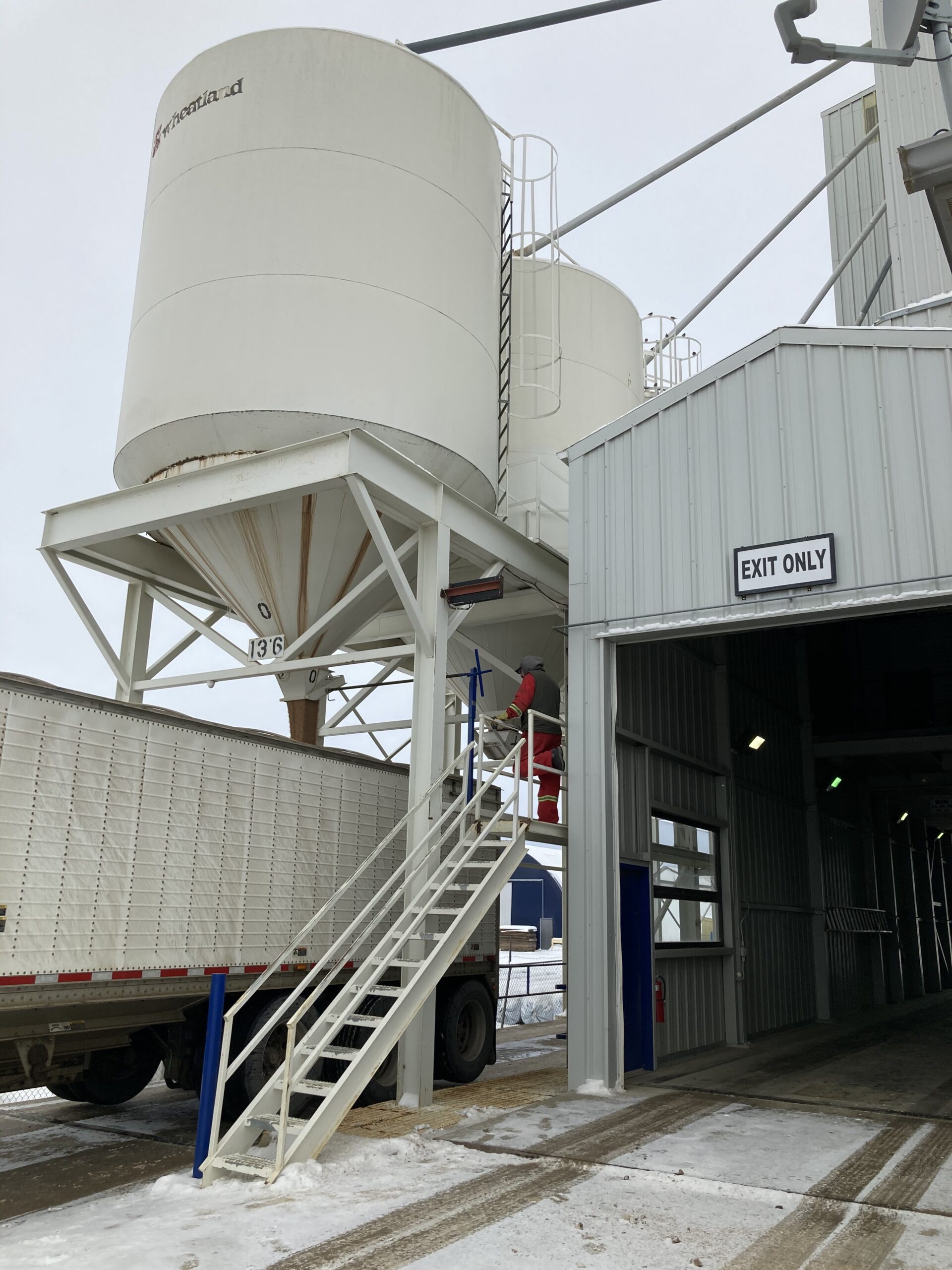 DON'T SETTLE FOR SUBPAR SERVICE
OUR SEED PROCESSING
At Westlock, we hold our seed processing services to the highest of standards. Located in the heart of Alberta, we provide professional quality seed processing services to over 1,000 customers each year and in doing so, we save our customers time, labour, and money.
Our Processing Services include:
Preclean & Scalper Aspiration

Debearder

Indent

Air/Screen Machine

Gravity & Colour Sorting
PREVENT THE SPREAD OF DISEASE
OUR SEED TREATING
At Westlock, we believe that if the seed is worth planting, then it's worth protecting.
Treatment helps to minimize the impact diseases cause at a seed's most critical time in development. A treated seed uses its energy reserves to emerge and grow rather than defending itself from invading disease or pathogens, helping you achieve higher yields faster.
Investing in our tried and true seed treatments helps your plants to become established faster and stronger, saving you time and labour costs down the road.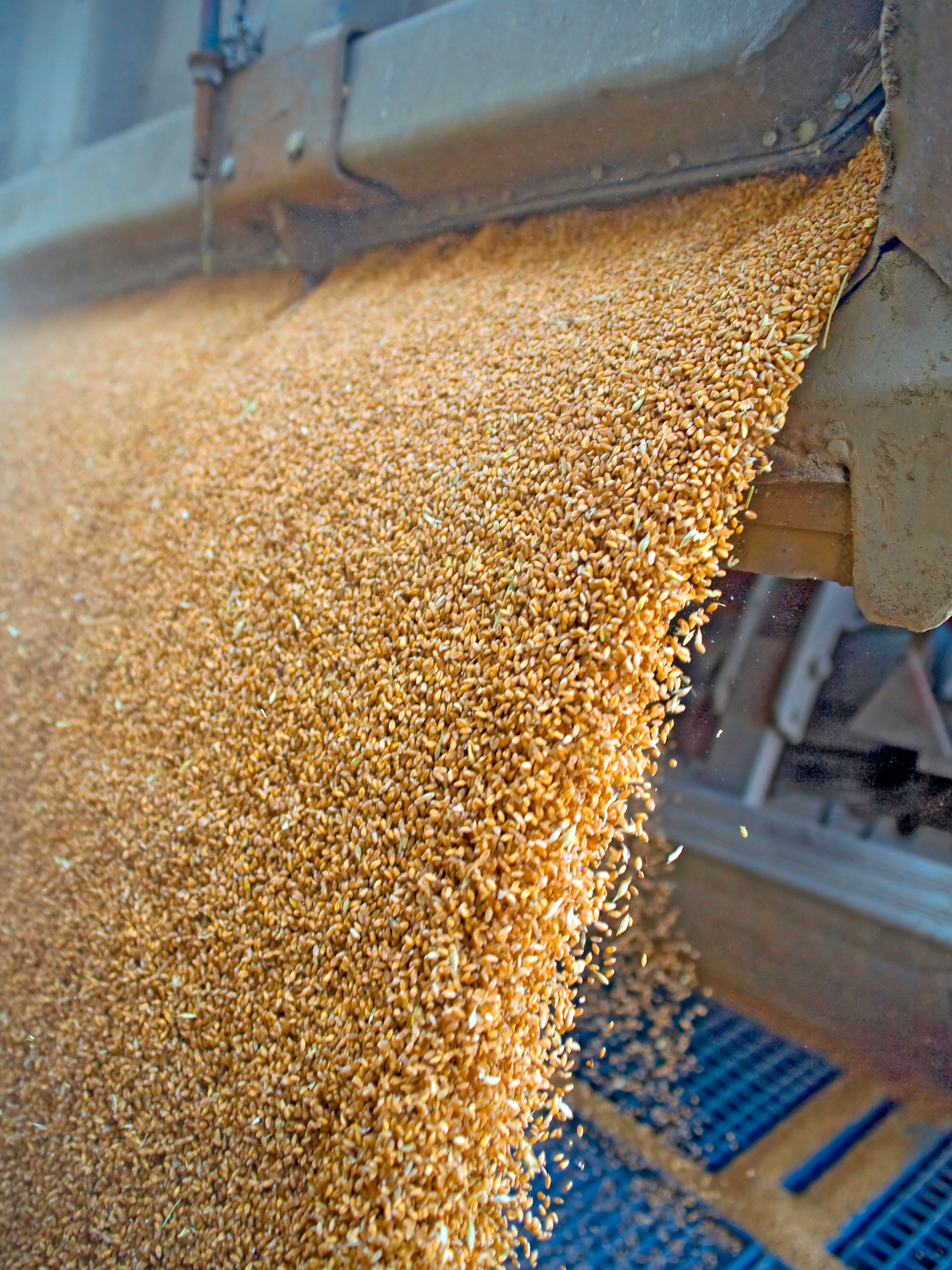 Our Seed Varieties
Get In Touch For a Free Consultation
BARLEY
HRS WHEAT
CPS WHEAT
CWSP WHEAT
CNHR WHEAT
CW Soft White WHEAT
OATS
PEAS
FABA BEANS
TRITICALE
Services
How Can We Help You Today?
From our diverse variety of services, let's find the right match for your needs.

Processing
From sorting, to cleaning, debearding and more, utilize our expertise to achieve a better quality seed.

Storing
With over 1,500 metric tonnes of in-house storage capacity, we are proud to offer our customers flexible options to choose from when you need storage.

Treating
If a crop is worth protecting, it's worth protecting right. Using our accurate and efficient treatment methods, ensure your seed have the best start. Grain Marketing
We do more than process and treat seed. At Westlock, we offer retail marketing options to our growers. Learn how you can take advantage of this service.
PROCESSING SEED SINCE 1942
ALBERTA'S TRUSTED PARTNER IN SEED TREATMENT AND PROCESSING FOR 78 YEARS
Located in a region that is recognized as one of the prime agricultural areas in Alberta, Westlock Seed Cleaning Co-op Ltd. provides quality seed processing, sales and seed treating applications.
The Westlock Seed Cleaning Co-op was formed in March 1942 as Central Seed Growers' Association Ltd., and in 1949 was one of the first Co-op Seed Cleaning Plants built in Alberta.
We are one of Alberta's largest pedigreed cereal and pulse seed distribution centres.
We are proud to offer processing and retailing of seed for more than 20 seed growers, and provide 500,000 bushels of storage for pedigreed seed.
Looking for Expert Seed Cleaning and Treatment? 
Contact Us to Learn More!